Welcome to eLearning
The eLearning department at EvCC supports students and faculty with their use of Canvas, the college's learning management system.
Check Out Canvas's New User Interface
New look, same functionality 
Coming March 23rd, 2016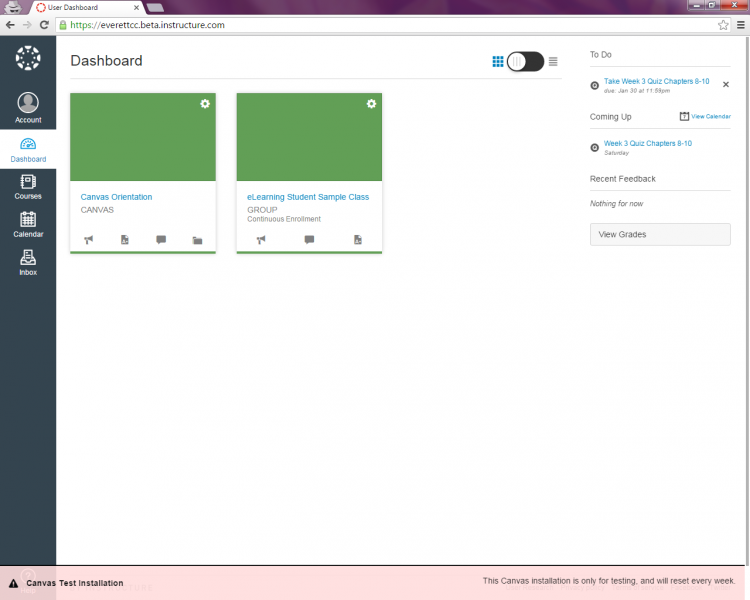 Canvas's look is changing to allow for increased accessibility for more students. Keep an eye out for New User Interface Orientations coming soon. 
Have a Canvas question? Ask Hannah!
eLearning's Hannah Lovett will answer your Canvas questions. She tries to answer questions within 48 hours (two business days).
Hannah usually works Monday-Thursday 8 a.m.-5 p.m. and Fridays
8 a.m.-4 p.m. (with lunch 12-1). If you can't reach her or have a question outside of those hours, email her, and she'll get back to you.
Hannah only answers questions about Canvas. Here's how to get help with some other technology questions:
Canvas Guides
Troubleshoot and learn more about Canvas with the Canvas Guides
.