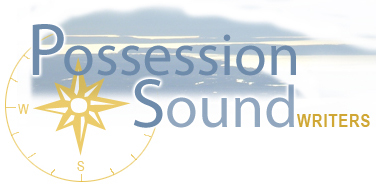 Fall 2015
LUNCH POEMS with MARY SZYBIST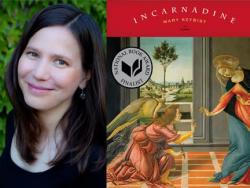 September 30, 2015, Wednesday
Russell Day Gallery, Parks Student Union
12:30 - 1:30 pm
Exciting news! This year Possession Sound Writers inaugurates a NEW SERIES called "Lunch Poems," named for the great book (circa 1955) by Frank O'Hara where he roamed NYC during his lunch hour, writing poems. The resulting book was engaging and conversational-- like a friendly lunch time chat and a daydream combined. Who doesn't want to daydream a little during the workday?
Now's your chance! We'll be featuring poets (and other writers) in short, conversational settings throughout the year, mainly in the Russell Day Gallery, during-- you guessed it-- lunch time. Feel free to come for the whole hour, or simply drop in to hear a poem or two and recharge your imaginative energies. Readings are always FREE and OPEN to the general public, too. This Humanities Alliance event is co-sponsored by Seattle Arts & Lectures, and, as always, made possible by a generous grant from our very own EVERETT COMMUNITY COLLEGE FOUNDATION.
Our first reader of the Lunch Poems Series is the great Portland poet Mary Szybist, whose second book, Incarnadine, won a National Book Award in 2013. Mary visits us next week-- on Wednesday, 9/30, 12:30 - 1:30 pm. More details below. Hope to see you!
For more info contact:
Kevin Craft
Written Arts Program Coordinator
kcraft@everettcc.edu
425-388-9395