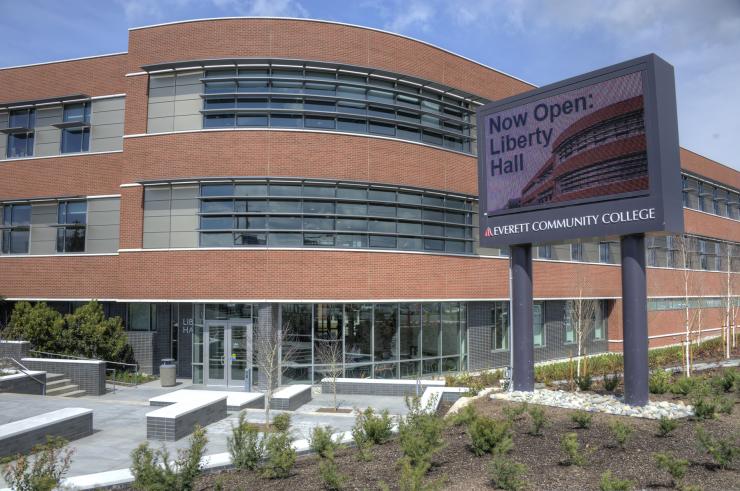 Important Announcement for Nursing Admissions
The new Direct Transfer Agreement (DTA) is in effect!
What does this mean for Me?
The prerequisites for Nursing Program Admission have changed to align with the DTA requirements. Starting for the Winter 2019 application cycle (deadline 09/05/18), all students must adhere to the updated curriculum guide. Students who have not met the requirements of the DTA will not be eligible for consideration in applying to the Nursing Program. The updated curriculum guide (Nursing DTA Curriculum Guide) is posted in the gray bar to the right for your convenience.
Notable Changes:
ANTH& 206d must be taken at EvCC
SOC& 101 is no longer a prerequisite
Students are required to take a humanities elective from the provided list of options
MATH& 146, PSYC& 100, and CHEM& 121 are now prerequisites
Students should be aware that while MATH 96 (Intermediate Algebra) is not a requirement for EvCC's Nursing Program, it is one for UW Bothell.
EvCC's Nursing Program has been preparing students to be nurses since 1941.  Graduates of our accredited program receive an Associate in Applied Science - Transfer degree (AAS-T).  Following the national movement for nurses to seek more education, most graduates continue their studies and earn a Bachelor of Science in Nursing or higher nursing degrees.  Through our partnership with University of Washington Bothell, students can pursue their BSN right here on the EvCC campus.