Nursing Advising Announcement
There will be no more drop-in advising for the Nursing Program.  Advising appointments may now be scheduled online.  For more information, please go to the Nursing Program Advising page.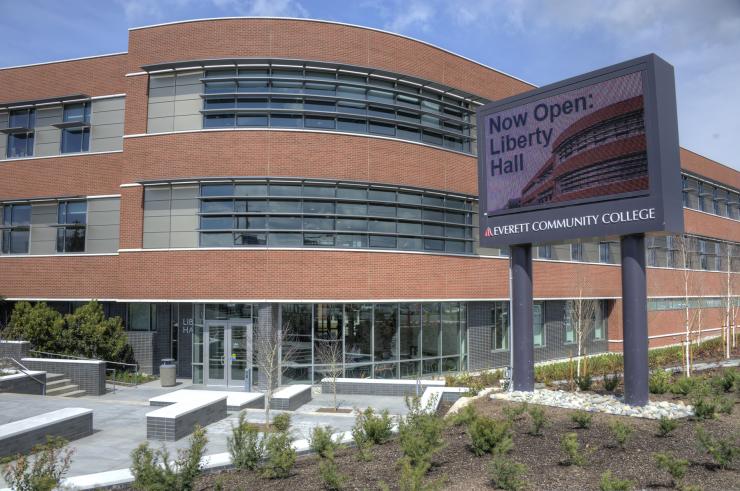 EvCC's Nursing Program has been preparing students to be nurses since 1941.  Graduates of our accredited program receive an Associate in Applied Science - Transfer degree (AAS-T).  Following the national movement for nurses to seek more education, most graduates continue their studies and earn a Bachelor of Science in Nursing or higher nursing degrees.  Through our partnership with University of Washington Bothell, students can pursue their BSN right here on the EvCC campus.