Welcome to your home away from home!
As an international student at EvCC you spend your first year living on campus and will be one of the first to live in our brand new buildings!
Your success is important to us. Institutional research shows students who live on campus are happier with their college experience, are more involved in campus activities, and earn higher grades. On average they get accepted to higher ranked universities and are offered more scholarships.
Our dorms are convenient (only a 5 minute walk to class), provide direct access to campus life, and offer exclusive services (such as 24/7 assistance from campus safety and security).
Check out the details in our webinar.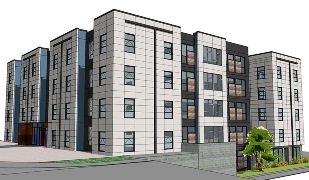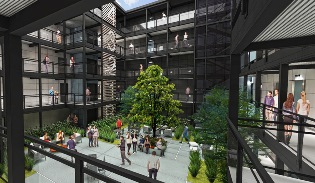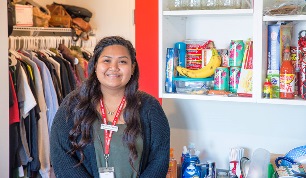 Homestay
Many international students choose a homestay as they are getting started. Students learn about the area, bus routes and find out about activities and events through their host families. Homestay is required for students who are 16 & 17 years of age. At 18, students can move to on campus residence halls. Please review housing policy exemptions for eligibility of off campus living. Everett Community College works with two different homestay companies (services, pricing, meals, airport pick and other details will vary with each company):
Intercultural Homestays & Services Inc. 

American Homestay Network
For more information about getting settled in the US (transportation, banking, etc) read the Useful Information and Resources for International Students.